Creating logos and corporate identity
Corporate identity
Creating a corporate identity from the base Logo + business cards, to a complete set, which includes branded souvenirs, uniforms, promotional materials
Logo
Creating a logo for any budget, ranging from a simple text solution to a hand-drawn logo, followed by digitization
Elements of corporate identity
The most common element of corporate identity - a business card
Rendering / Redrawing / Restoring Logo, Brand Name
Do you have an image of your logo, oh no source in vector or raster form? We will draw the image in the shortest possible time for reasonable money.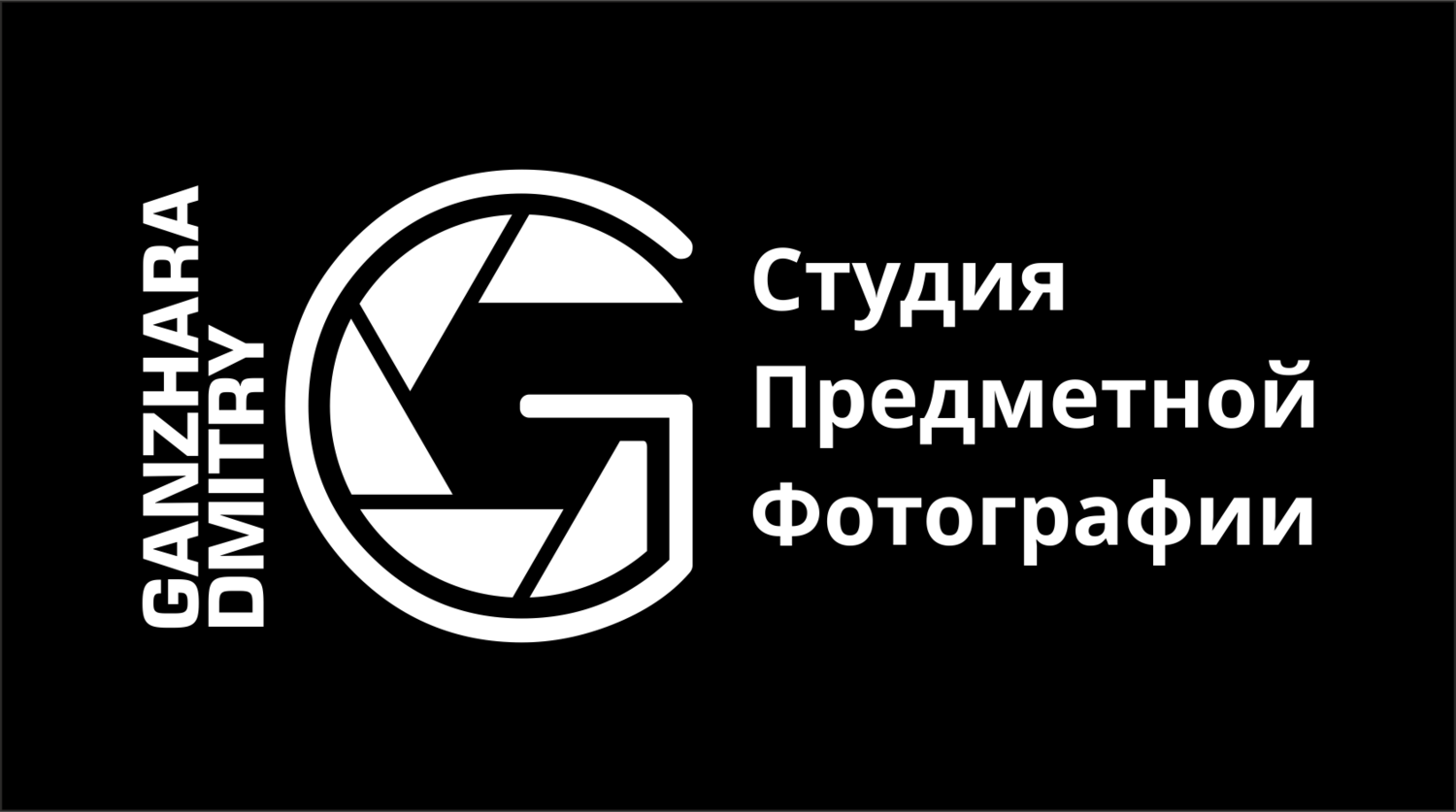 Logos with graphic elements that can work independently without font support
Elements of corporate identity
Banners, business cards, icons, raster graphics, vector graphics.
To order the calculation of the cost of corporate identity fill out the application form. If you have requirements in text format, you can attach it to the letter.